Pacific Palisades democratic Club
We're one of the largest, most active Democratic clubs in Southern California. Join us as we help build a better California for everyone.
WHO WE ARE
Pacific Palisades Democratic Club (aka PaliDems, or PPDC) is celebrating its 70th anniversary in 2023! PPDC has an active membership base that supports our year-round work promoting Democratic principles, legislation, and candidates. Our members donate to the cause, attend events, and advocate locally, statewide, and nationally.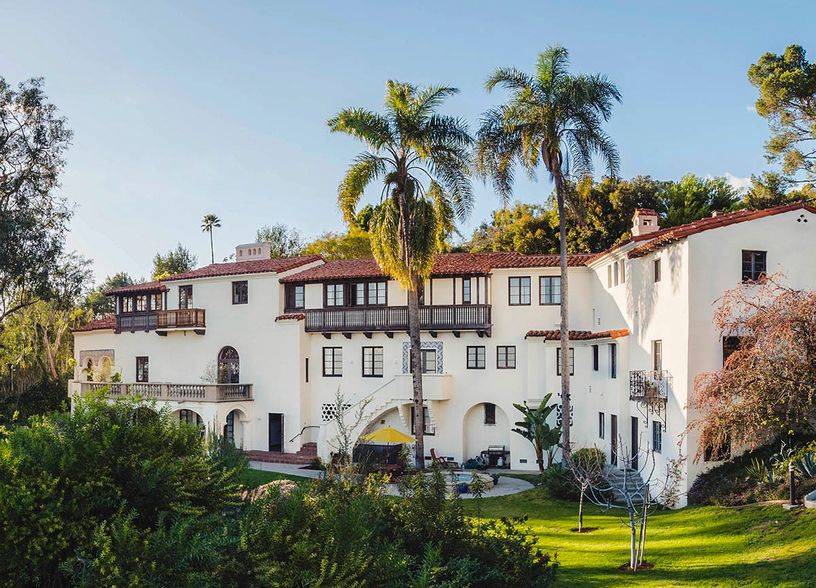 Upcoming event
TOUR OF PALISADES HIDDEN GEM: HISTORIC VILLA AURORA
When: Tuesday, December 7
Time: 2:30 pm

Join us as we gather for a docent-led tour of Villa Aurora right here in the Palisades!  We'll meet at 2:30 PM Thursday, December 7 for a tour that starts at 3 PM. Proceeds from ticket sales will go to both PPDC and the Villa Aurora.
REcent events
Thanks to all who attended our October 22 Zev Yaroslavsky book signing, including Zev!
---
2023 Summer garden party
Thanks also to all 126 of you who came to PPDC's Garden Party on Sunday, August 6!
And to Rep. Brad Sherman, Assemblymember Jacqui Irwin, Supervisor District 3 Lindsey Horvath, City Attorney Hydee Feldstein Soto, City Councilmember Traci Park

…for their informative presentations, Q&A, and genial presence as the community got to hear from and spend one-on-one time with them in a lovely, informal setting
– photo gallery –
PPDC initial and subsequent statements
on the horrific attacks of 10/7/23


10/9/23
The Pacific Palisades Democratic Club condemns the brutal attacks that took place in Israel, and our hearts go out to all who are suffering. We acknowledge the complexities of the political situation in the region and support those who call for peaceful resolutions and respect for human rights. There is absolutely no justification for terrorist acts against civilians, or military attacks against a democratic nation, and we stand with Israel after this national tragedy.
join/renew/donate
There are so many reasons why!